Welcome to my Photography
–
portfolio. Please

scroll down

for an overview of my work.
'One World - Dutch Mountains'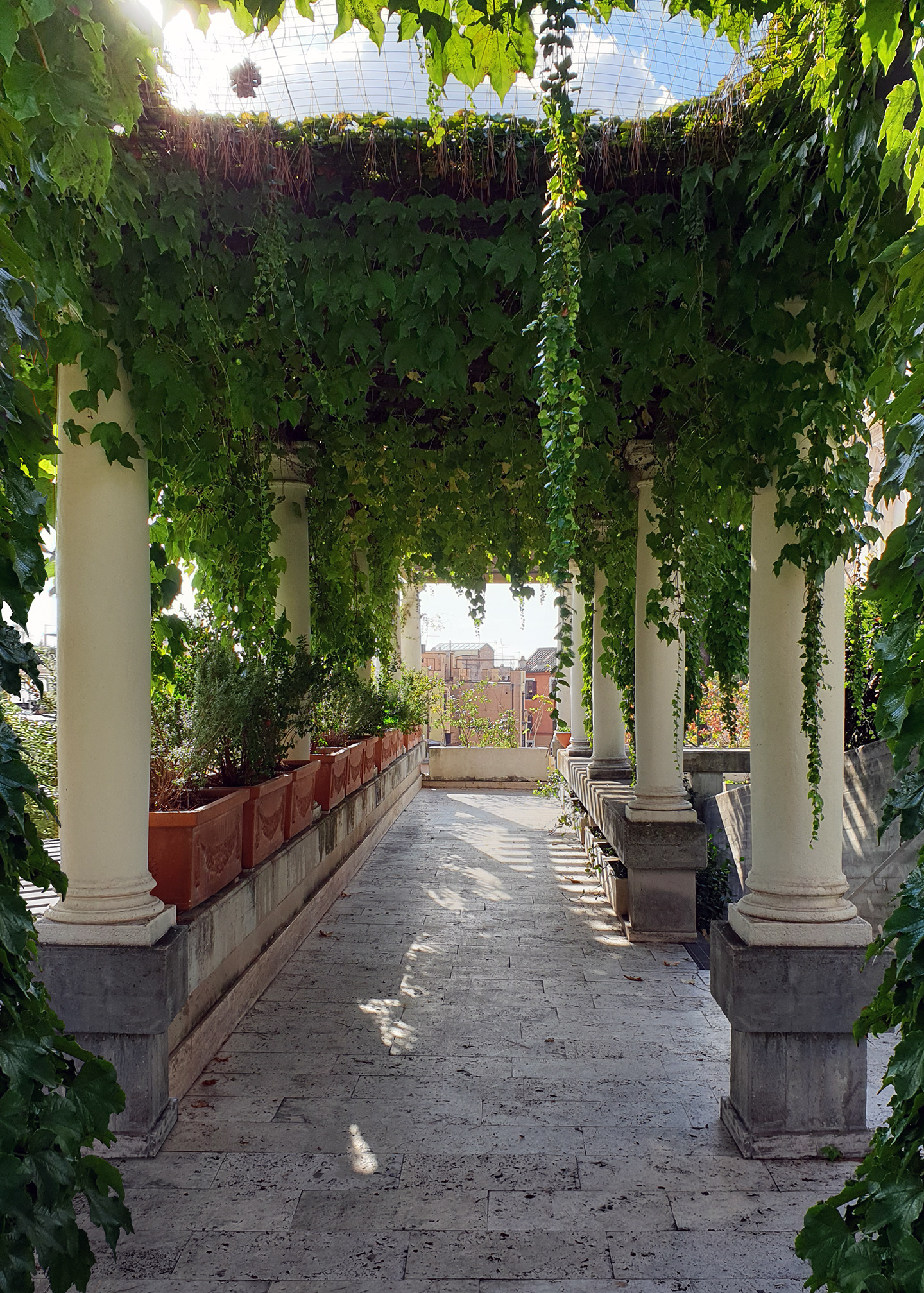 The Barcelona Pavilion - Series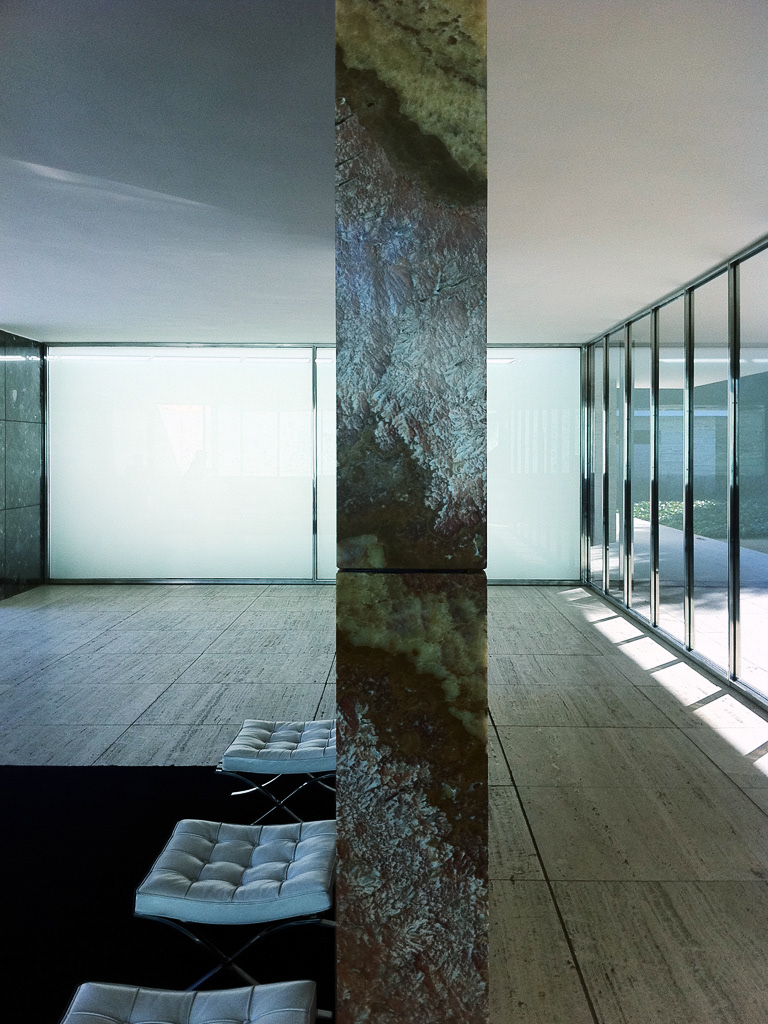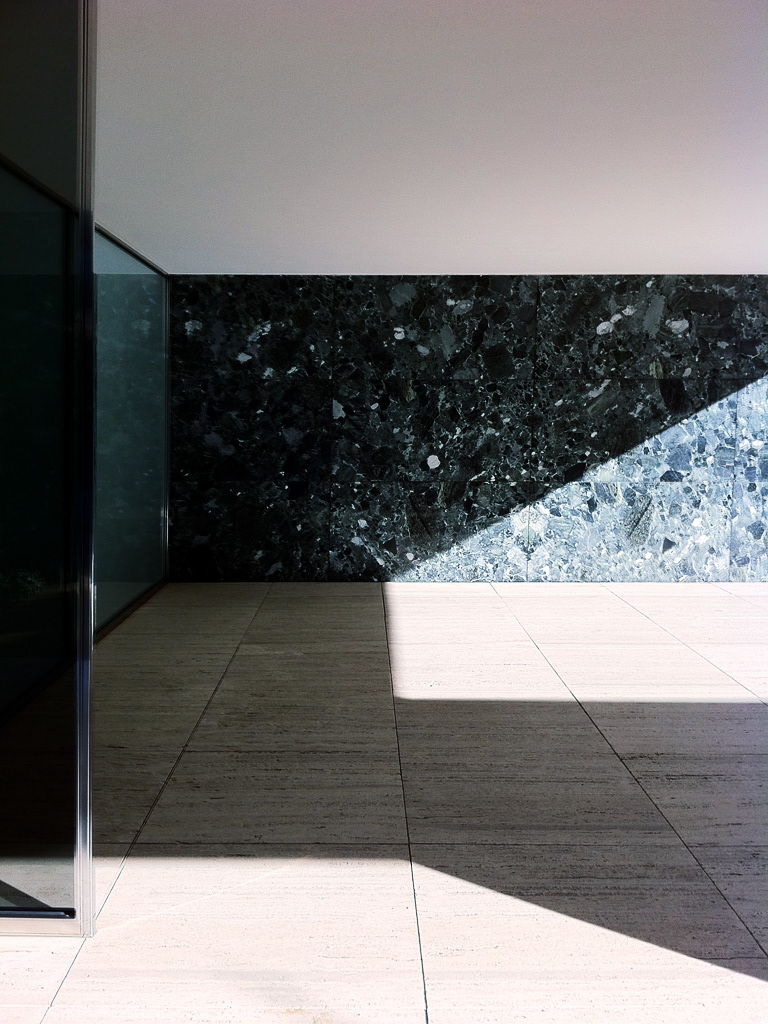 'Rain clouds over Westerdok', Amsterdam
On set with director Michel Gondry and actress Audrey Tautou
Last week was amazing: agency Kingsday send me to Paris to film on the set of 'L'écume des jours' (U.S. title 'Mood Indigo'), the new film by French director Michel Gondry (Eternal Sunshine of the Spotless Mind, The Green Hornet) with Audrey Tautou (Amélie, The Da Vinci Code) as leading lady. Kingsday's client The Flower Council of Holland has a partnership with production company StudioCanal, as the council provides the thousands of flowers that adorn the sets. What made the experience all too special was the freedom I had to walk around the set as if I was a member of the crew. Everybody was very kind, from set security to 1st AD, from director to actors, it all felt very welcoming. The only thing that was absolutely forbidden was to film or take photos of Audrey Tautou, but believe me in real life she is just as adorable as in Amélie. Thanks to Kingsday for this fantastic experience! Photo: Michel Gondry (middle, left) talks to D.O.P. Christophe Beaucarne.